Awaken Your Interior Designer

Sample Interior Decorating Photos
Below are BEFORE and AFTER interior decorating photos of projects that my co-author, Marney Makridakis, and I have completed in our own homes. By using the easy techniques and ideas presented in Awaken Your Interior Designer: A Guided Journey to Creating the Home Your Spirit Craves, you too can create beautiful and inspiring rooms and decor to match your own lifestyle and goals.



#1: The BEFORE interior decorating photo on the left shows Marney's kitchen which is in need of life and color. In the RIGHT interior decorating photo, the kitchen is transformed to a homey cafe styled nook that it warm and inviting.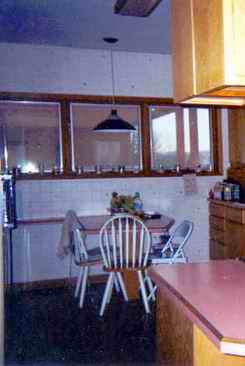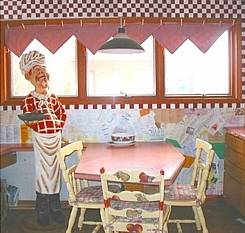 #2: In the FIRST interior decorating photo below, my bedroom looks drab and wasn't doing justice to the amazing view outside the large 6 x 9 feet windows. So, I decided to go for a look that is romantic with soft edges, but still retains a masculine feel (SECOND interior decorating photo below).