Home Decorating Photos:
Before & After Examples
Below are BEFORE and AFTER home decorating photos of projects that my co-author, Marney Makridakis, and I have completed in our own homes. By using the easy techniques and ideas presented in The Awaken Your Interior Designer! Collection, you too can create beautiful and inspiring rooms and decor to match your own lifestyle and goals.


#1: The BEFORE home decorating photo on the left shows Marney's kitchen which is in need of life and color. In the RIGHT home decorating photo, the kitchen is transformed to a homey cafe styled nook that it warm and inviting.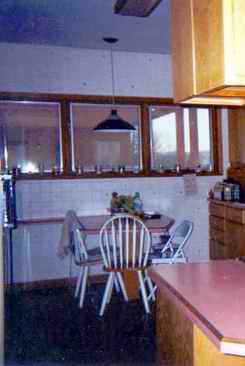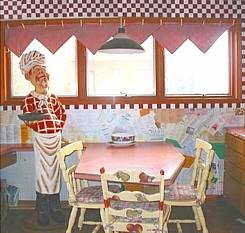 #2: The BEFORE photo on the left shows a flea market frame that Marney took and changed into a spectacular piece of art (RIGHT). In the book, Quick & Stylish Decorative Crafts, she'll show you how to easily complete this project in less than 1 hour.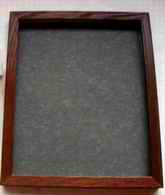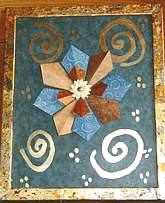 #3: In the FIRST photo below, my bedroom looks drab and wasn't doing justice to the amazing view outside the large 6 x 9 feet windows. So, I decided to go for a look that is romantic with soft edges, but still retains a masculine feel (SECOND photo below).